Dryer Vent Cleaning by IMAGINE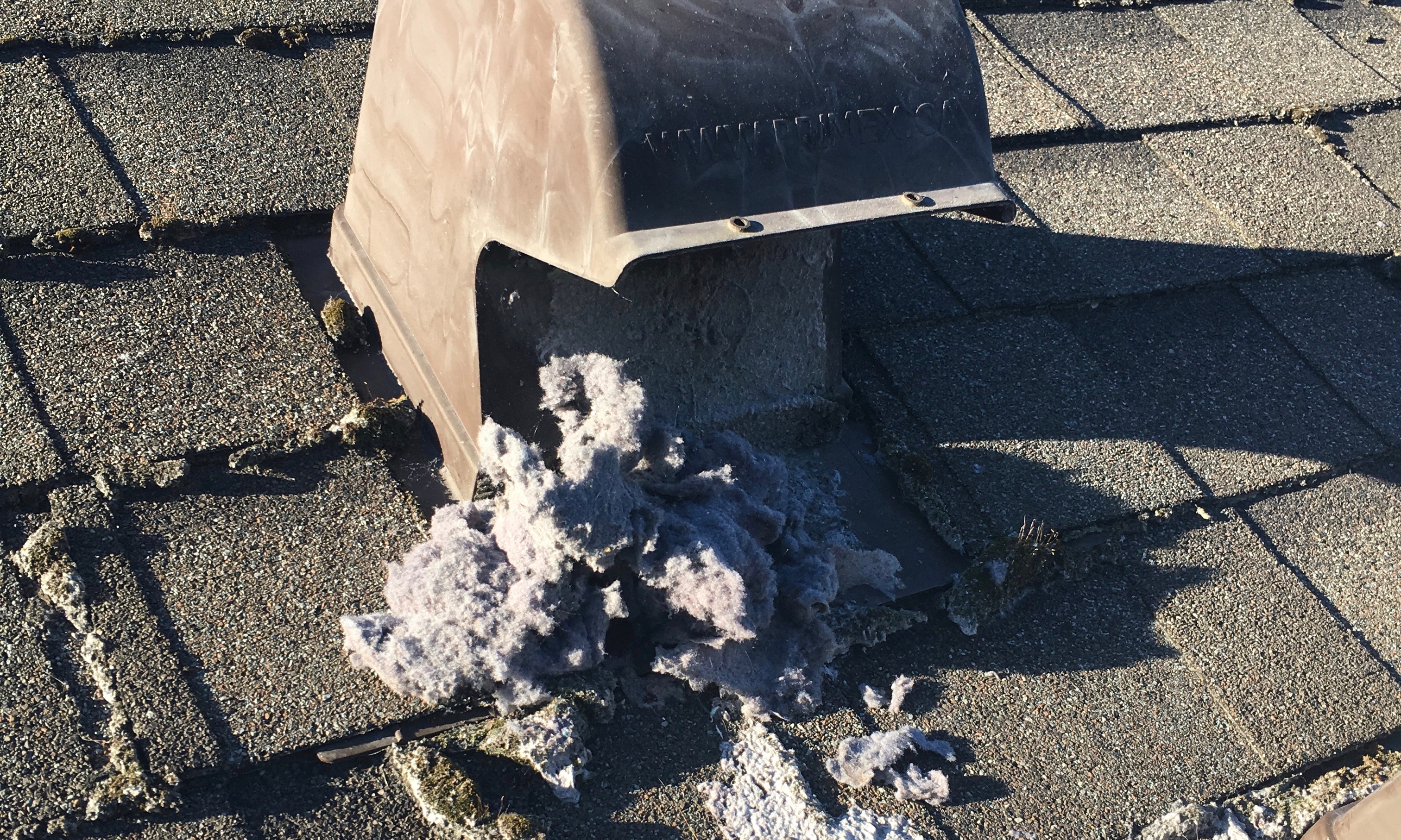 Why Dryer Vent Cleaning?
An unmaintained dryer vent isn't just off-putting, it's dangerous and costly as well. If you haven't cleaned your dryer vent in at least a year, you may be exposed to poor air quality due to mold and mildew.
You'll also be at risk of potential dryer fires. Did you know? 92% of home fires in 2010-2014 were caused by clothes dryers, and 31% of these fires were due to failure to keep them clean.
At IMAGINE, we're here to help you save money on your energy bill by cleaning your dryer vent and helping you actually get the most value from your dryer. Are your clothes taking longer to dry than they used to? Do they tend to shrink due to warm air? When was the last time you had your dryer inspected?
Telltale signs that you need to have your dryer cleaned is when you start to notice lint protruding from the vents. Don't neglect areas that are easily overlooked!
Call IMAGINE at 888-835-0008 to take care of any detailed cleaning needs today.
Ask About High Dusting
IMAGINE now offers high dusting. Ask about these services and more today!
Testimonials
We contacted Imagine Maintenance to clean the windows and awnings at our commercial strata in the Guildford area. Brent came out to meet on site the very next day in order to give us a quote. Overall, we were pleased with the quality of the work and the job was completed over 2 days without disruption to any tenants or owners. We will certainly add them to our list of preferred contractors and we will be in touch again the next time we schedule exterior cleaning.
Lyn Probost

Imagine Maintenance did an awesome job of cleaning our awning at Dilly Dally Kids, the toy store we own on Commercial Dr. They were very careful around our delicate signage and the cleaner was punctual and very friendly. I'll definitely be calling them again next year for our annual clean!
Tyler Quantz

Ask About High Dusting
IMAGINE now offers high dusting. Ask about these services and more today!